SERVE Volunteers Make a Difference!


Each summer, Catholic Charities and the Office of Religious Education of the Archdiocese of New Orleans offer volunteer opportunities for high school aged teenagers through SERVE: Students Engaging in Reflective Volunteer Experiences. SERVE is an opportunity for high school students to give back to the community and achieve the service hours required by many parochial high schools by signing up for 12-40 hours of volunteering at various sites throughout the Archdiocese including Second Harvest Food Bank and summer youth camps.

This summer, 45 student volunteers, including 9 returning volunteers, from 17 different schools provided 1,376 volunteer hours. Keep reading to see how their service made a difference in the community.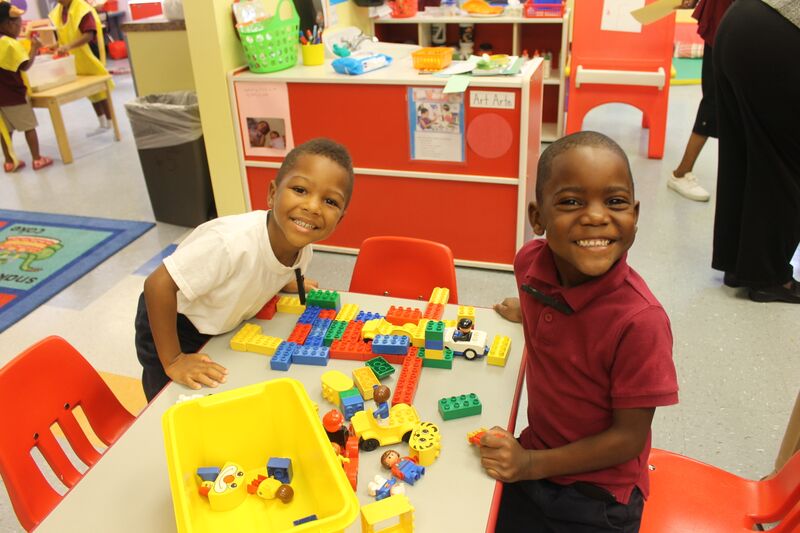 Head Start Expands to New Location!

Catholic Charities' newest Early Head Start program will open on Monday, August 15 at Covenant House. The partnership will fill a critical need for care and services for the children of homeless parents who have turned to Covenant House for help and support. The Early Head Start program at Covenant House will serve 20 children ranging in age from six weeks to three years.

"Our Head Start programs provide opportunities for children and families to rise from poverty and become successful citizens in their communities," said Sr. Marjorie Hebert. Read the full story to see how the partnership will strengthen families in need.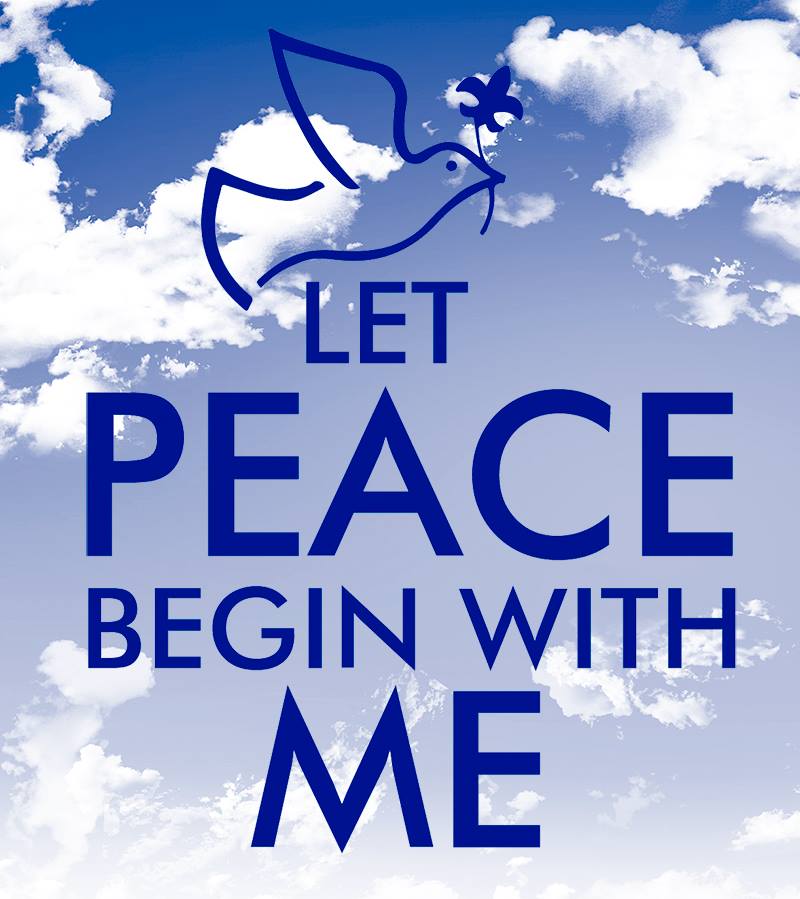 Pray for Peace!
As our city, state, country and world cope with a violent summer, take time to pray the Archdiocese of New Orleans' Family Prayer, written by Archbishop Gregory Aymond as a way to combat violence and racism in our community.