CCANO Stands with Refugees


On June 20, we celebrated World Refugee Day, honoring the courage, strength and determination of those forced to flee their homes due to conflict and violence. Here at CCANO, we offer a range of resettlement, cultural orientation, language and other services to meet the needs of refugees from the moment they arrive at the airport and beyond.

CCANO Refugee Services Case Aide Ihssan Sharbah knows the plight of refugees well. After serving as an interpreter, linguist and cultural advisor for the U.S. forces in Iraq for 4 years, Ihssan began to fear for the safety of himself and his family. When his family was approved for refugee visas and arrived in the United States, they were surprised by what awaited them here. Watch Ihssan's story and follow his journey from interpreter to refugee to eventual CCANO employee!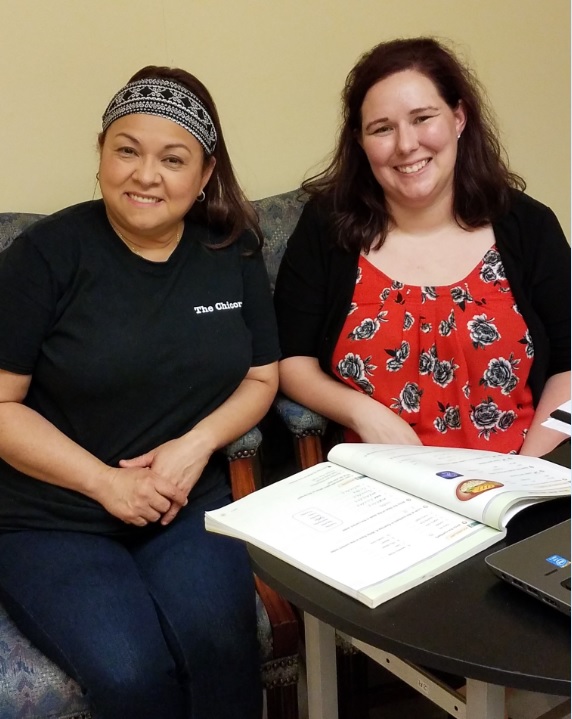 Volunteer Spotlight: English as a Second Language Tutor Darcy Vallery

Darcy Vallery began volunteering with CCANO's English as a Second Language (ESL) program just last year, but she's already made a lasting impact! In the fall of 2016, she began working with levels one through four learners three times a week. Doing so, she noticed the need many students had to receive more personal help in a one-on-one environment.

Darcy began taking students for 30 minutes one-on-one outside of the classroom setting. During these sessions, they received help with class material, projects and presentations. Then, the tutoring program grew past simply class topics. Darcy began helping students translate mail they received, learn workplace specific English and more. Read the full story to see Darcy's positive impact on ESL students' lives.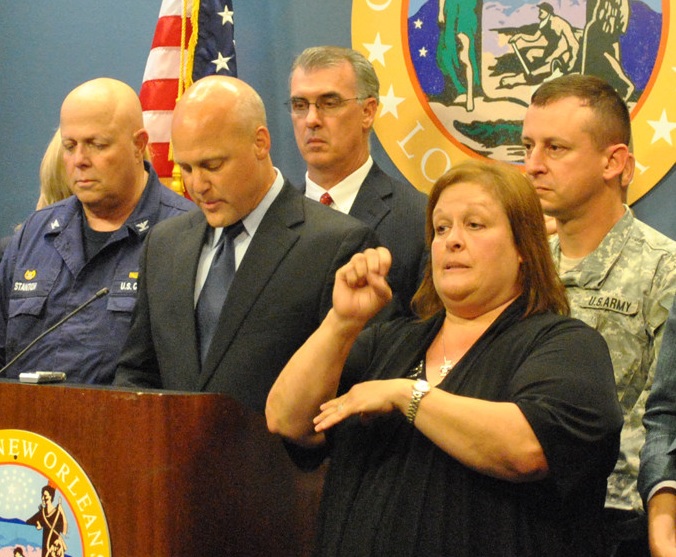 Deaf Action Center Gives a Voice to the Voiceless


Hurricane season is here, which means you may soon see Catholic Charities' Shari Bernius on your television. Bernius, the Administrator at Catholic Charities' Deaf Action Center, is known to many for providing sign language interpretation services for press conferences during times of emergency and disaster. Leading up to and during hurricane season, Bernius and Jennifer Guerrieri, who serves as Interpreter Coordinator, participate in mock evacuations and educate the community on the needs of deaf individuals in case they should encounter a deaf individual during an actual evacuation or other emergency situation.


However, hurricane season only represents a portion of the work done through the Deaf Action Center. Bernius and Guerrieri work around the clock to make sure deaf individuals and those around them are well-versed on the rights afforded to the deaf. Read the full story to see how they're giving voices to the voiceless.