Therapeutic Family Services in the News


Our Therapeutic Family Services (TFS) program has been in the news lately! Program Director Shacidy Hadley-Bush and her mother Jill, who has served as a foster parent for 14 years, appeared on WDSU TV to discuss the program's importance and the effect it has on the children, the foster parents and the community. Watch their segment here.

TFS was also featured as part of the latest edition of the New Orleans 100 - a weekly newsletter with 100-word stories on all things New Orleans! Read it here.


ACCESS Pregnancy Opens Westbank Location


ACCESS Pregnancy and Referral Center is now open on the Westbank! Each Wednesday from 9AM to 3:30PM, women can utilize the services and resources offered by ACCESS on the Westbank at their Gretna location (1430 Claire Ave).

"We're so glad to be serving clients again on the Westbank, which has typically been our busiest location," shared Michelle Black, Director of Pro-Life Services.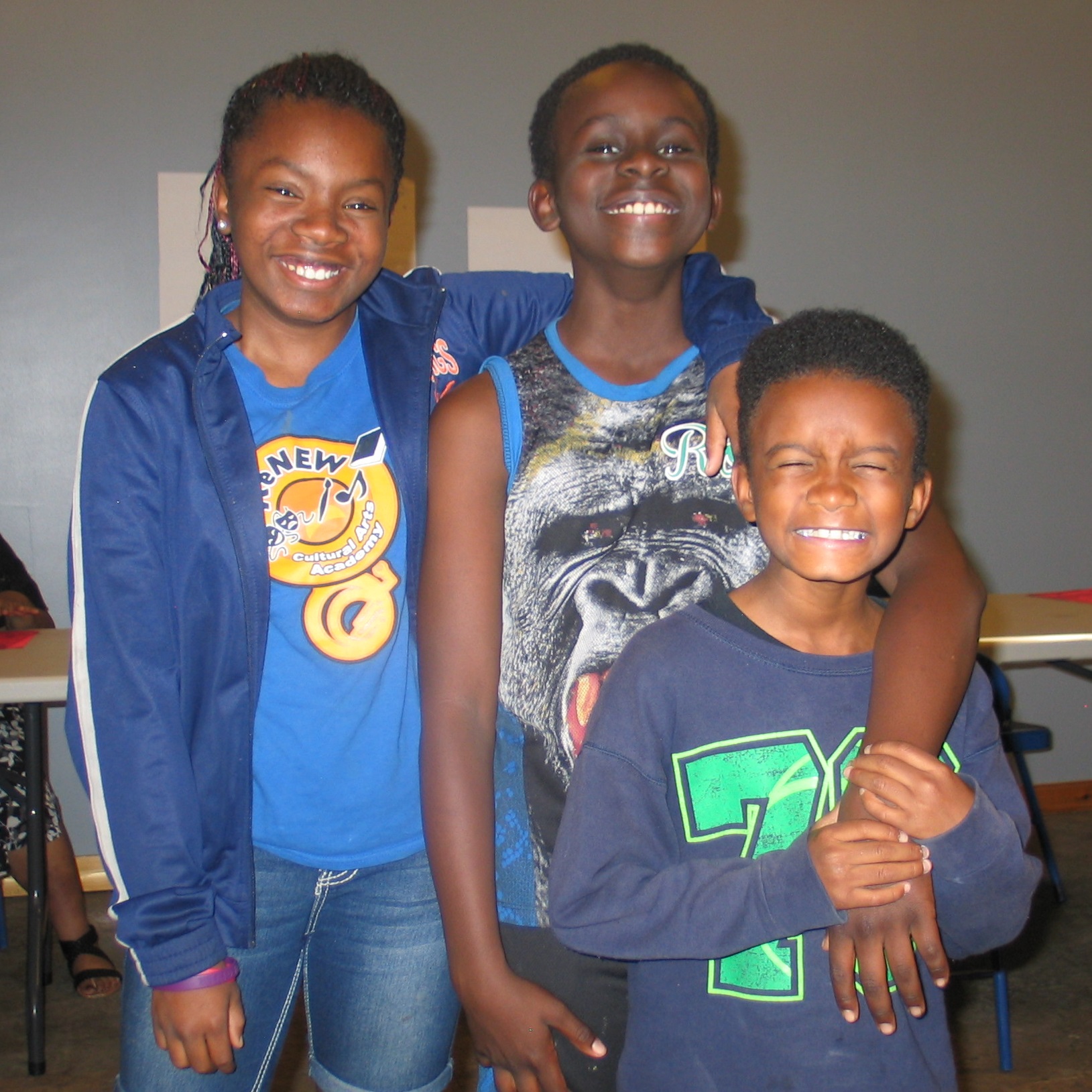 Mentors Needed!


Our Isaiah 43 Parenting and Mentoring program is looking for a few generous volunteers to step up to the plate so each child enrolled can be matched with a mentor! The program focuses on building community, strengthening relationships, goal setting and Christian values. Contact K. Patrick Kemmerly at kkemmerly@ccano.org for more information or to sign up.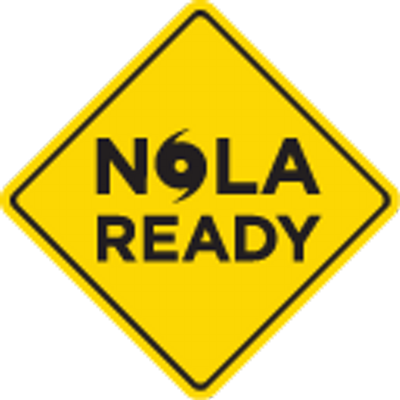 Be #NOLAReady this Hurricane Season


The 2018 hurricane season is almost here, and being prepared is the most crucial element to staying safe! Now is the time to make sure you're ready.

Make an emergency plan ahead of time, including choosing an evacuation location, establishing a communication plan and compiling necessary items for a disaster kit. You can also prepare your home by cleaning gutters, trimming tree branches and securing large outdoor items like trash cans and patio furniture.