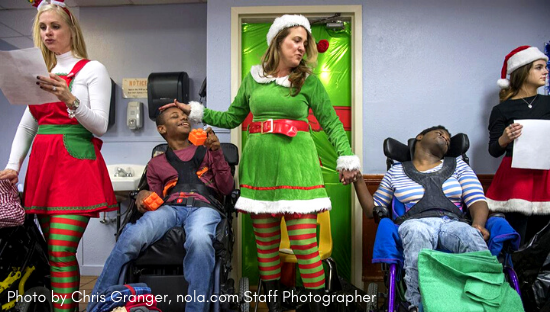 eNews | December 2019
Padua House's Merry Little Christmas

Sirens blaring in the distance grew closer and closer while a crowd gathered outside of Padua Community Home in Belle Chasse earlier this month. The residents cheered for what has come to be known as Happy Santas Day sponsored by the Louisiana Hospitality Foundation. Each Padua resident received a bag full of gifts customized to their special needs. A group of carolers sang holiday favorites accompanied by a guitar, and resident Andre broke out his best dance moves and musical stylings. Read the full story.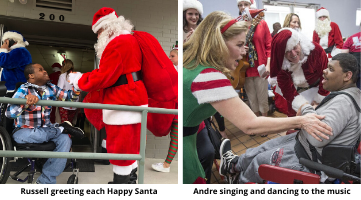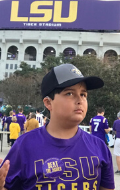 Deaf Action Center at the College Football National Championship


Next month when you tune into the College Football National Championships game, make sure to look out for the sign language interpreter during the National Anthem. Out of numerous videos of local youth signing for the chance to interpret at the game, CCANO Deaf Action Center's client, Logan Chineaud, was selected for this memorable opportunity. As a huge fan of LSU and Saints football, what better gift could a ten-year-old boy get for Christmas! Read the full story here.

The Gift of a Child


For the past three years, the "Smith" family has waited to welcome a child into their home, becoming discouraged and questioning why a birth mother had not yet chosen them. Despite this difficult time, they regularly checked in with CCANO's Adoption Services and held out hope. This year, the Smiths received the blessing of a son and understood why they needed to wait; this was the child that God had planned for their family. Read more about Adoption Services' work in the full story.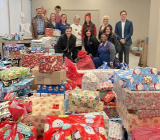 Christmas Food & Toy Drive
Thank you to everyone who participated in our Christmas food, toy, and toiletries drive this year. With the help of 157 groups, parishes, companies, and supporters, we were able to provide 1,989 individuals from 27 of our programs with a warm, loving, and bountiful holiday! Read more about our holiday drive here!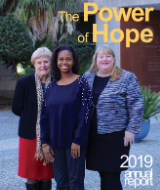 In case you missed it in your mailbox, this year's Annual Report came out earlier in the week. You can find letters from Archbishop Aymond and Sister Marjorie, as well as stories about our clients from Bethlehem Housing, Project SAVE, Isaiah 43, and Workforce Development here!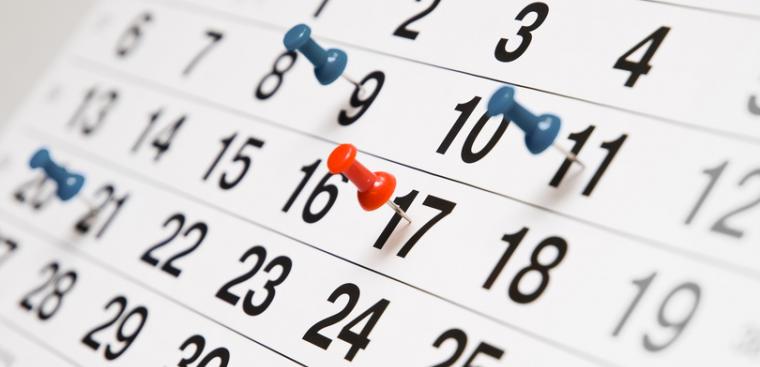 Mark Your Calendar!


December 23-25 - CCANO Offices Closed, Christmas Holiday

January 6 - ESL Class Registration Begins, Orleans and Jefferson Parish

January 13 - Volunteer Information Session, 4pm, 1000 Howard Ave