November 2021 E-news

Holiday Food Baskets and Gift Drive

This year, thanks to our generous donors and volunteers we are able to deliver 202 Thanksgiving baskets to families in need.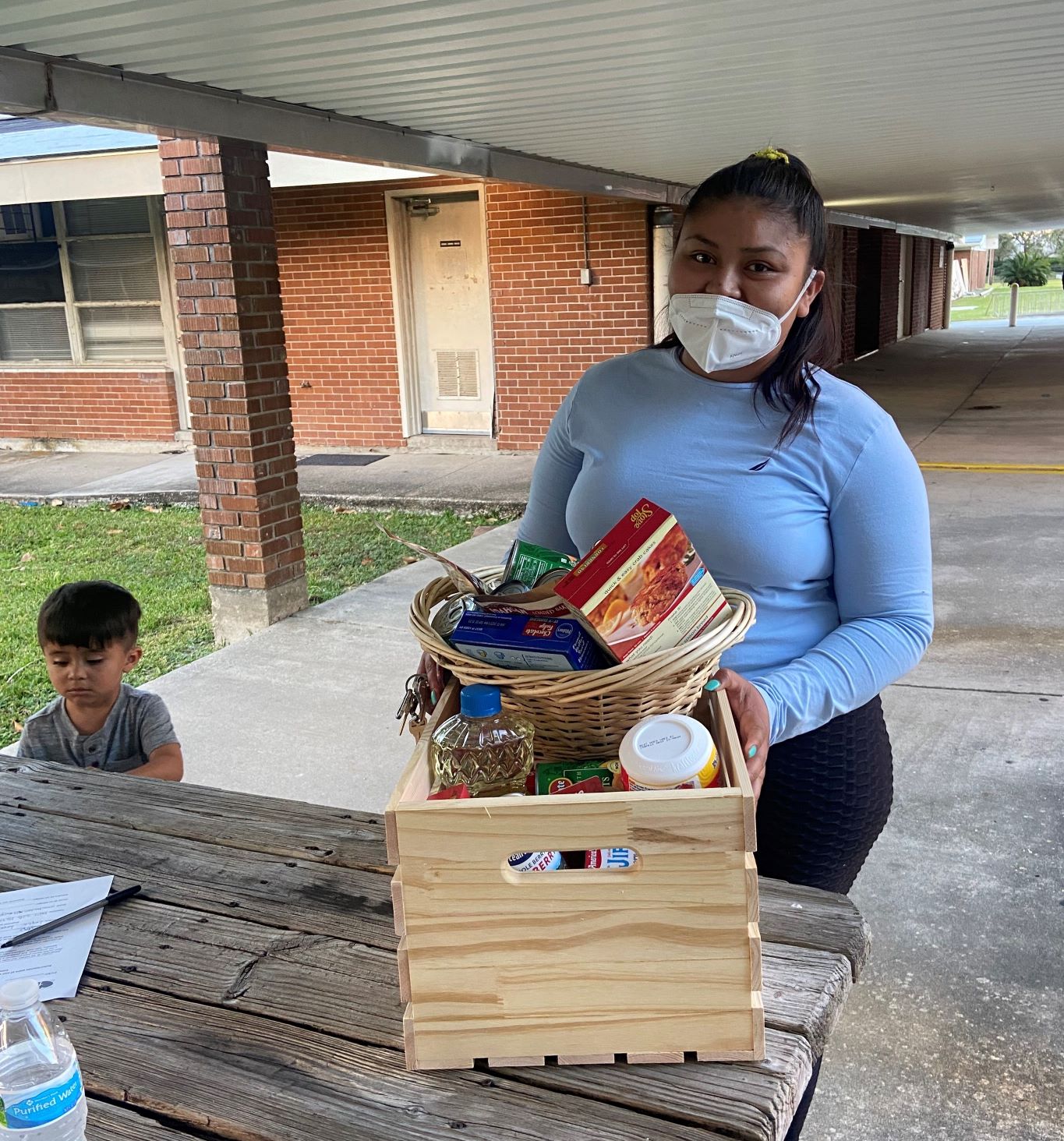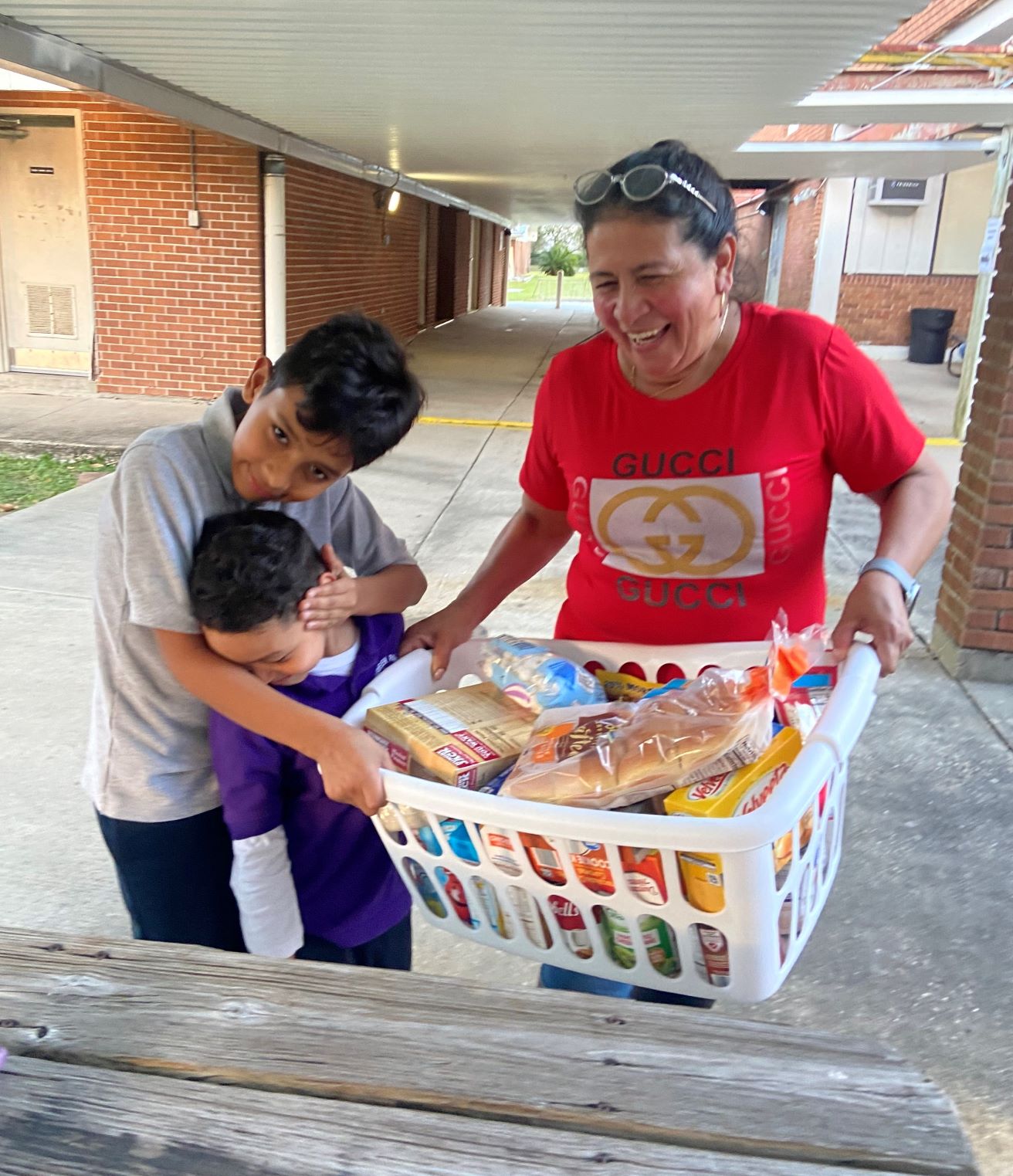 You can still help this holiday season by adopting a family for Christmas. Go to www.ccano.org/holiday for more details.
SAVE THE DATE: November 30th #iGiveCatholic
Donate to the iGiveCatholic campaign here.
Archbishop Hannan Community Appeal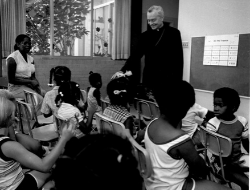 AHCA Campaign:
Archbishop Phillip Hannan created an appeal to raise funds as a response to Hurricane Betsy. Since then, the campaign renamed The Archbishop Hannan Community Appeal in his honor, has continued to raise crucial unrestricted funds that allow Catholic Charities to respond swiftly, effectively and compassionately in times of everyday crisis or natural disasters.
We are excited to announce Jacqueline and Renny Simno will serve as the 2021 Archbishop Hannan Community Appeal (AHCA) chair couple! Please keep them in prayer as they lead our AHCA fundraising efforts which help us serve over 50,000 people a year through 24 programs.
Your donation supports a local charity that best understands local needs. We serve the 8 civil parishes that make up the Archdiocese of New Orleans: Orleans, Jefferson, St. Tammany, St. Bernard, Plaquemines, St. Charles, St. John, and Washington parishes.

Help us in providing unrestricted funds that allow us to help our neighbors in need!

A Double Blessing at Thanksgiving
One Year Later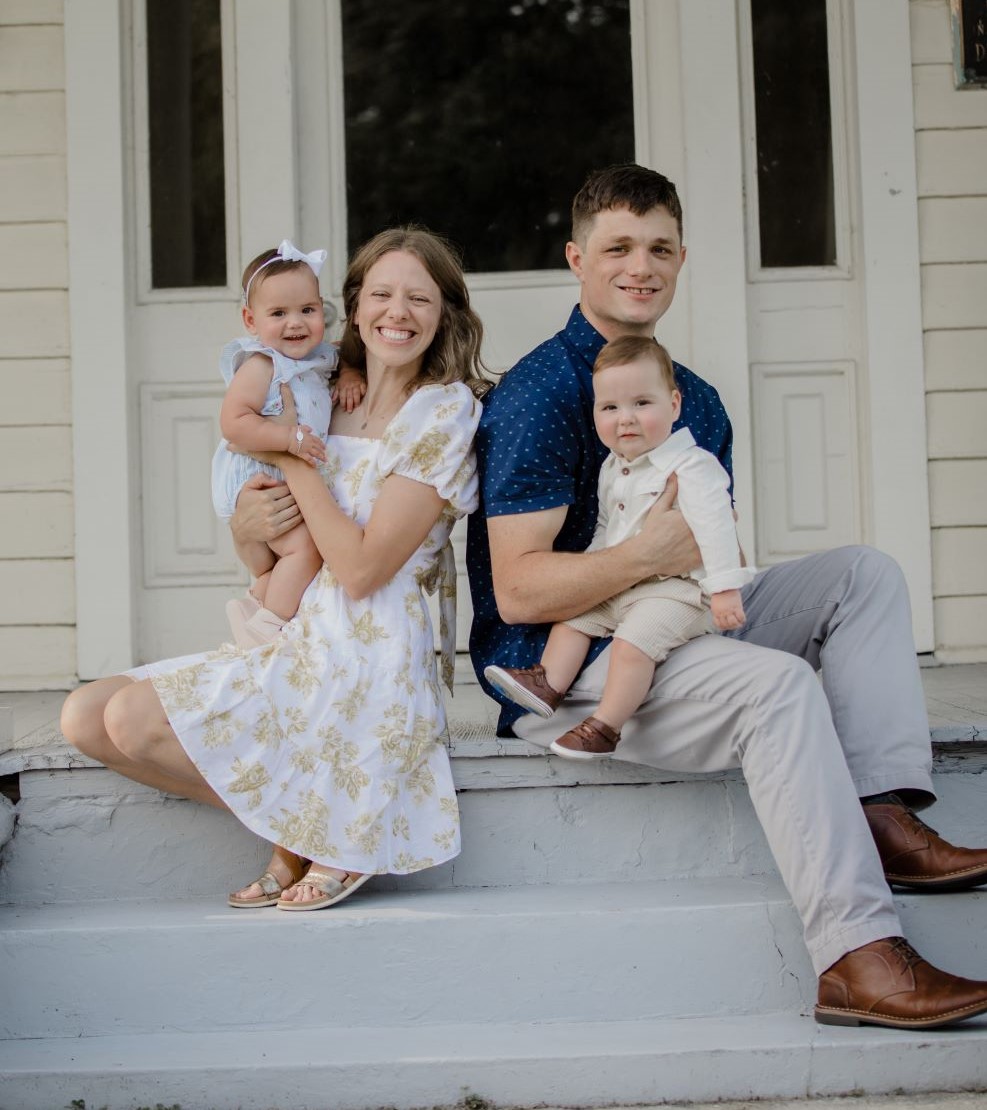 Adoption Services Update Story:

Jayme & Matthew


"We both have always wanted to raise a family. We started 'trying' soon after we got married. After a year of no results, we sought medical advice and learned that having a biological child was unlikely. Although tough at first, we discussed the different options and decided to grow our family through adoption."

Jayme and Matthew started the process with Catholic Charities in January of 2020 and were blessed in August to be selected by expectant parents of twins considering adoption. "From the moment we found out we would be adopting twins we were terrified, thrilled and completely unaware of what to expect. We so deeply wanted to be parents and felt beyond blessed to be able to adopt even one child, much less two."

"The first year of raising twins has truly been the best year of our lives.There have been very difficult moments, but we seem to forget about them anytime the twins laugh at each other or clap for one another when they learn to do something new. Whenever people tell us, 'I don't know how you do it with twins,' we always respond with, 'We don't know any different!' It's true, this is all we know and we will never forget how blessed we are to have been chosen to be their parents."



PACE's Aces bring home a trophy!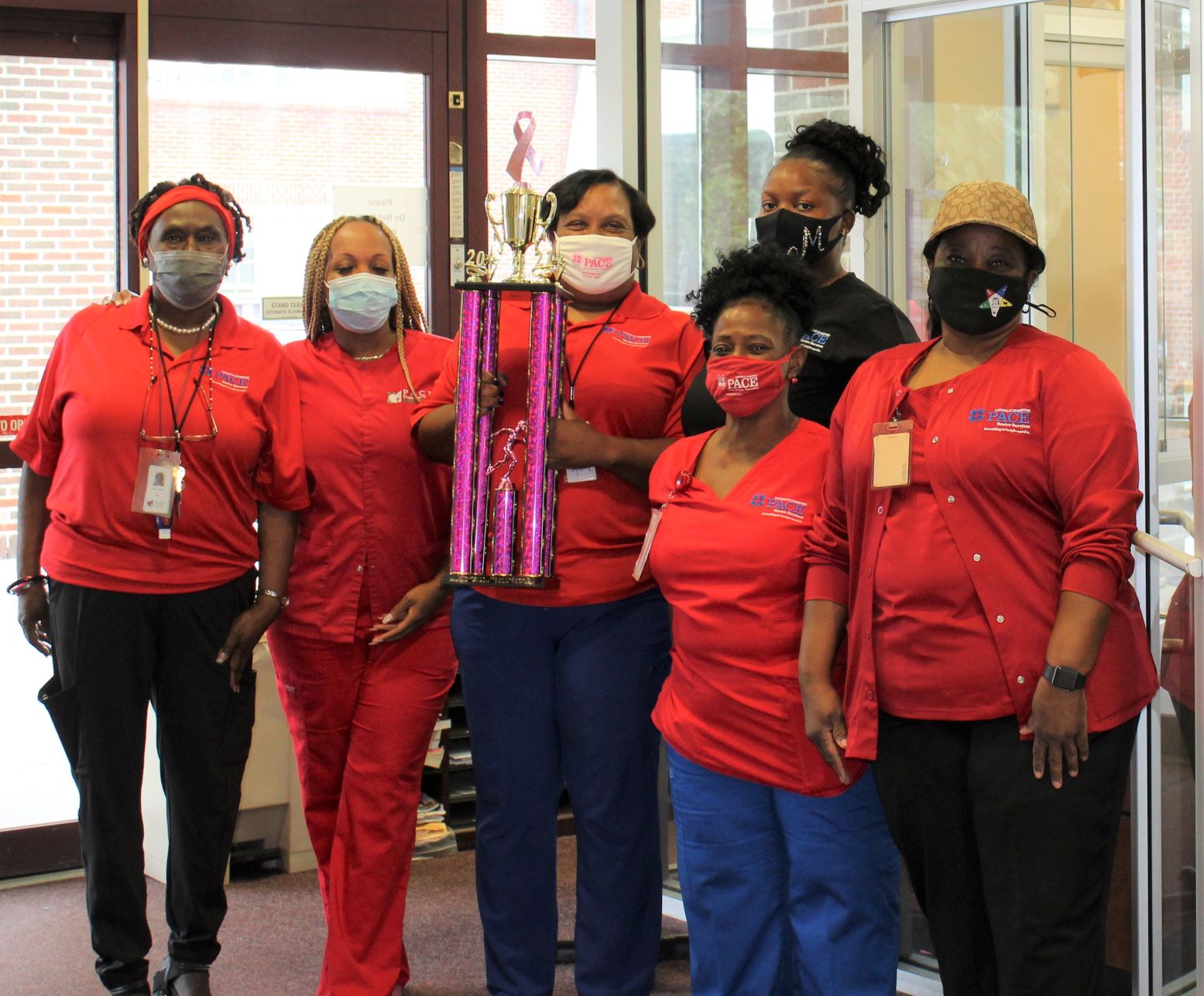 PACE GNO was represented by a group of more than 30 employees at the Sista Strut walk for cancer awareness on Saturday, October 23rd. We love when our employees show support in our community. Special thanks to Cheryl Barconey, PACE GNO's RN center manager for bringing this team together to bring home the trophy for the largest team participating.
Hurricane Ida Recovery continues...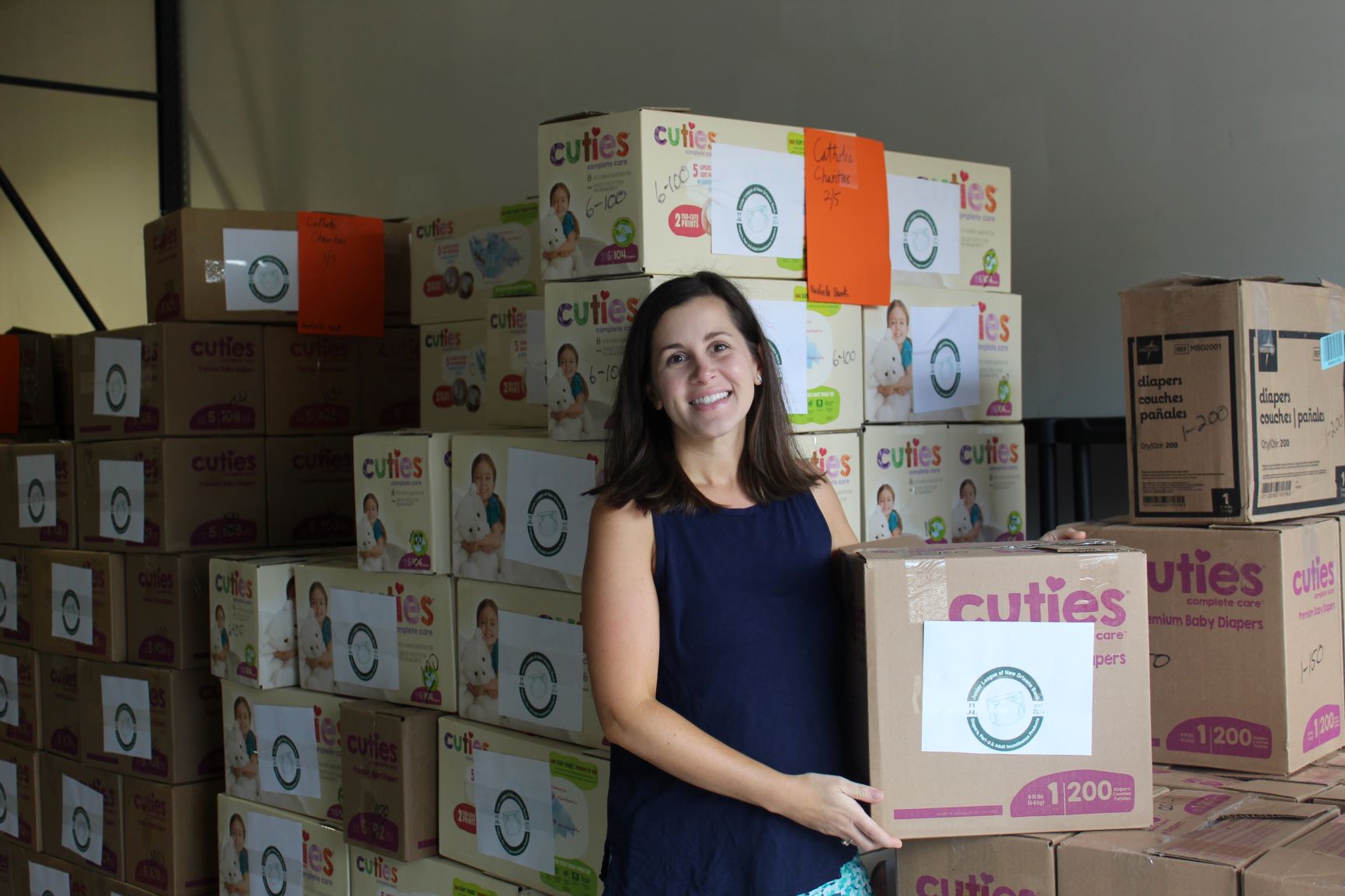 "Store" to assist those in the greatest need.

Thanks to so many for contributing time, money and supplies for the hardest hit areas! Seminarians from Notre Dame Seminary set up a "store" at St. Pius X in Crown Point. Then they drove into areas to pick up Lafitte area victims who were unable to drive themselves to the store. At the store were cleaning supplies, diapers and gift cards donated by St. Luke's of Slidell and Junior League of New Orleans' Diaper Bank, among others.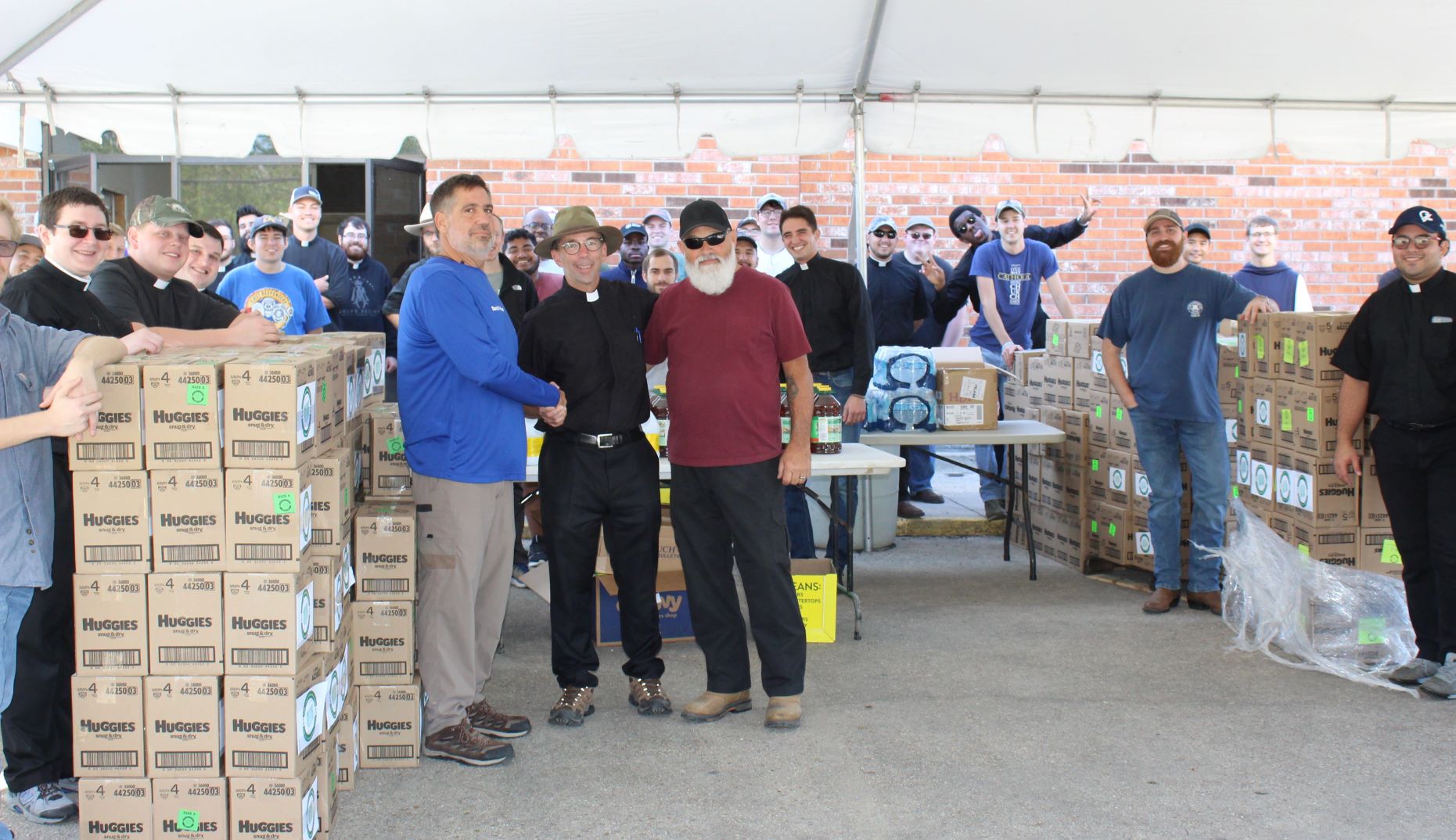 DONATE TO AHCA

Donate to Archbishop Hannan Community Appeal (AHCA) and help Catholic Charities meet the needs of the community.